You are finally launching your online store. You have been eagerly waiting for this day for years. You've spent countless hours studying your target audience's needs and wants. You know your company's values, products and pricing strategies.
Everything else also looks good—your marketing plan, main suppliers, and so on.
But, what about your competitors? Do you know who your competitors are? Your direct and indirect competitors?
With so many companies going online, the e-commerce industry is becoming increasingly competitive. Excessive competition has made it imperative for online businesses to conduct a competitive analysis.
Competitive analysis is an effective method for determining your position in the marketplace and outdoing your competitors.
If you have no idea how to go about it, follow this quick, easy guide to performing competitive analysis:
Identify Competition – Current and Future
First step, you need to think of your primary competitors. This includes current and potential competitors both.
Create a list of the companies selling the same products and services as your company. Who are the main players in your industry?
Coupled with your primary or direct competitors, keep an eye on your secondary competitors as well. Secondary competitors are those who sell a similar version of your product to a different audience.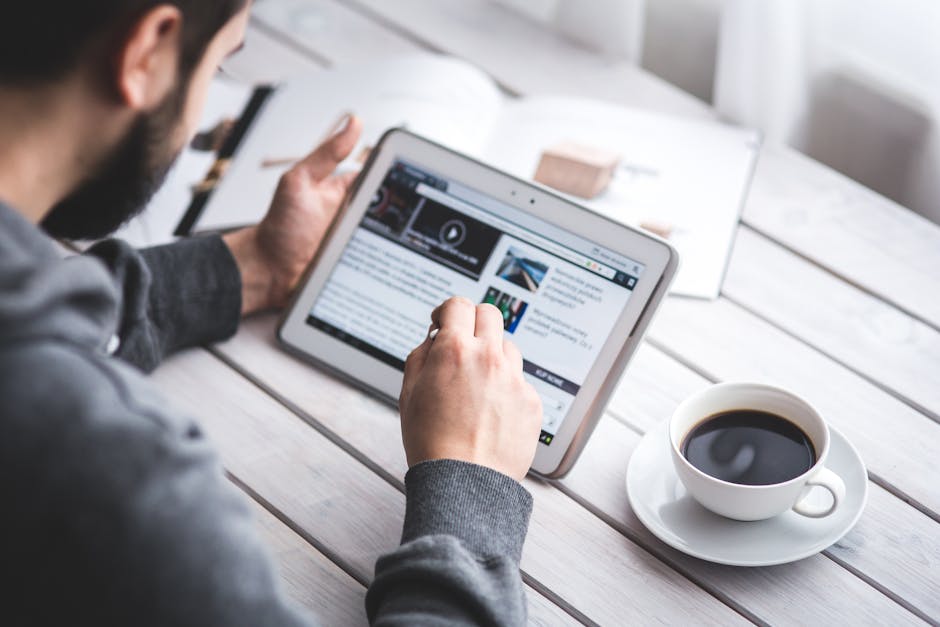 Research Competing Companies
After identifying at least 5 main competitors, it is time to learn about their business and products. A quick online search will do the job. Check out their websites to learn more about their values, goals, products and services, pricing and delivery. Remember to visit their social media pages to assess their marketing strategy and followers.
Perform a SWOT Analysis
Next step, figure out each competitor's strengths, weaknesses, opportunities and threats. Compare their products to yours. Focus on product appearance, quality and pricing and similar criteria.
Along with products and services, compare websites, marketing activities and customer service experiences and technology too.
Plan Business Strategies
SWOT analysis will give you key answers to plan strategies for your online business. Focus on converting your competitors' weaknesses into strengths for your business.
At the same time, capitalize on your strengths and potential opportunities to gain an edge over your competitor.  Overcome your weaknesses.
For more information on running a successful online business, visit Business Venture Advisor. The online guide offers extensive resources to help you build a profitable online business.
Whether you are a budding or an experienced entrepreneur, Business Venture Advisor is a must-read online guide for everyone. Browse through the website to learn the tricks of online selling and make money online.