The online landscape is way more competitive than the physical world. As a business in today's online world, you need to have a unique brand identity.
Now, traditional marketers might argue that it's still about making the sale. Although partly true, success in the digital world has a lot to do with your brand identity. One bad review on your social media page can lead to loss of a big chunk of current and potential customers.
Here are some ways you can have your brand thrive in the online world:
Design a Stylish (and yet) Meaningful Logo
You might consider logo as just a symbol, but it's way more than that. It is an important element of your branding.
Your online business's logo does not have to be fancy (look at Apple's logo). However, it must be meaningful in some way and define who you are.
It should also be recognizable, that is, it must conjure up a positive image in viewers' minds when they look at it.
Have an Online Presence
Branding efforts have completely changed with the advent of Internet. Previously, some well-designed ads and a few billboards on strategic locations might have done the job.
In the online world, branding requires continuous efforts. From posting high-quality, useful blogs on your website to managing your social media accounts, it requires you to have a consistent online presence to build brand identity.
Leverage the Power of Social Media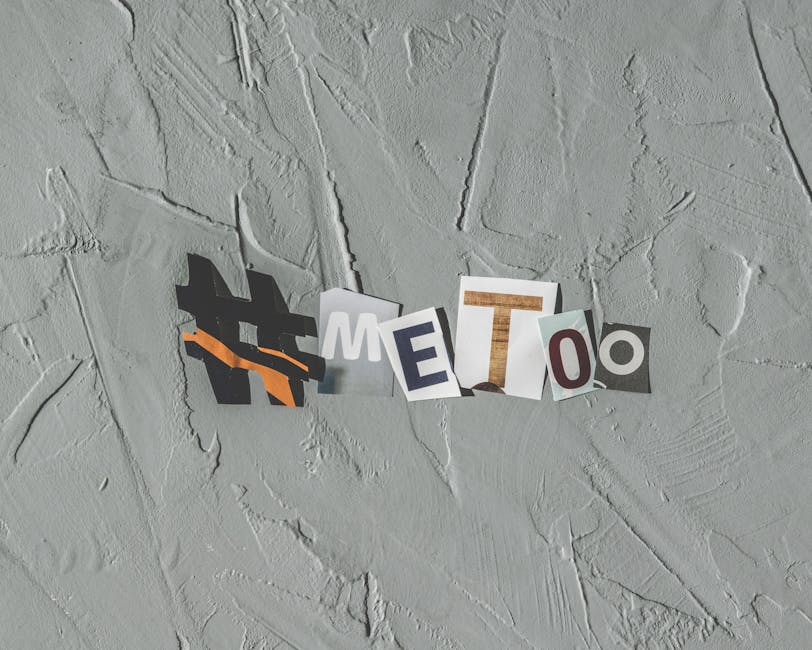 Continuing from the point made above, you need to make sure that you are staying on top of your game on social media platforms like Facebook, YouTube, Twitter, LinkedIn and so on.
From posting informative videos about relevant aspects of your business to handling clients' queries on Facebook, you need to be on your toes when it comes to social media.
Work towards Getting Organic Online Reviews
Online reviews are precious gems in the online landscape. According to Forbes, a whopping 90% of shoppers read online reviews about a business before visiting its website. What's more, 84% of people value online reviews like personal recommendations, say from a friend or a relative.
This makes working on online reviews a major part of your branding efforts. Provide high-quality products and services and encourage your customers to post about you online.
Make Sure Your Brand Has a Voice
In the online world, your brand is not just a corporate building. It is an entity that constantly communicates with audiences and takes part in online discussions.
Make sure your brand has a clear and consistent perspective. You can make your voice heard by sharing or posting things you, as a brand, believe in.
Business Venture Advisor serves as an online business guide for beginners. Providing actionable business ideas and useful resources, the online platform helps people become savvy digital entrepreneurs. Here are some online business programs you might take part in.